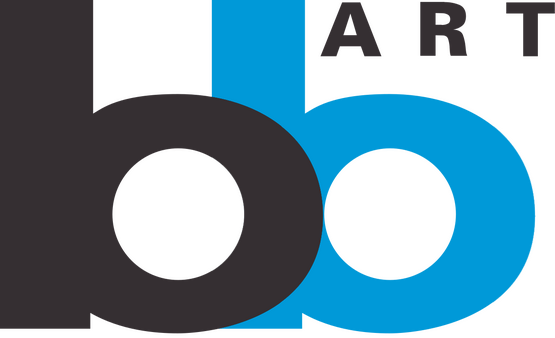 BART Basel 2021 is the leading train platform connecting collectors, gallerists, and artists.
Saturday, 12/4 from 4pm-6pm in San Francisco
Meet downstairs on the Embarcadero Station platform at 4pm!
Eclectic formal attire is preferred within the galleries.
There's 6 participating galleries and an after party. All on BART.
---
SF BART Basel Gallery Schedule
4:00 - 4:24pm — Embarcadero

4:28 - 4:38pm — Civic Center

4:40 - 4:55pm — 16th St. Mission

5:00 - 5:19pm — Glen Park

5:29 - 5:46 — Colma

5:57 - 6:10pm — San Francisco Int'l Airport
Itinerary is subject to slight modifications.
The after party will be hosted on the AirTrain at 6:10pm, with spectacular views!
---
Do you want to be a gallery manager at one of these stations? Select your favorite station when you register.
Common Questions
What art are we looking at?
In addition to networking with celebrities and models on BART, we'll be revealing a variety of sculptures which will be located on pedestals at each platform. Exclusive artwork may be available for the finest of BART collectors.

Read your confirmation email for more info.
Who are the gallerists?
At each station we'll take turns being the gallery manager.
What if I miss BART?
We'll be at each station for 10-15 minutes. Check the schedule to try to find us! Try to aim to get to Embarcadero at 4pm, so you can stay with the group as we roam.
How much are tickets?
BART Basel is free! But BART itself has transit fare costs. Expect to pay up to $9 for the full journey.
Is this an official BART event?
This is not an official BART sponsored event yet.
What is ecclectic formal attire?
Think, super fancy art opening. Eccentric art collector. Masks are also required inside the stations. We'll be providing special lanyards and wrist bands.
RSVP for next event 🎨
You'll receive details about BART Basel via email and an exclusive VIP wrist band.
Gallery managers will be helping with group herding and light performance. No art gallery experience is necessary! You'll get more info before the event.